Kāore te kūmara e kōrero mō tōna ake reka – The kumara doesn't speak of it's own sweetness.
Not that we are particularly sweet. Sustainability is a journey for us, not a destination. We know we can do better and we are always be looking at ways we can improve. For example, we only have four pot plants in our premise when we should have a lot more.
We are not interested in saying we are perfect, or buying our way out of our responsibilities through carbon credits. Our journey is about minimising our negative impacts, not passing on our responsibilities for our planet and our communities.
We aspire to being the kind of organisation where every touch point with every partner helps to illustrate our commitment to positive social and environmental outcomes. We pull in experts who help coach us in these endeavors and the process is ongoing.
Our products are all human-grade - the same cuts of meat you would feed to your family, all ethically and sustainably sourced. But that is just part of our mission, and to be honest we feel that is the absolute bare minimum that businesses should be doing these days.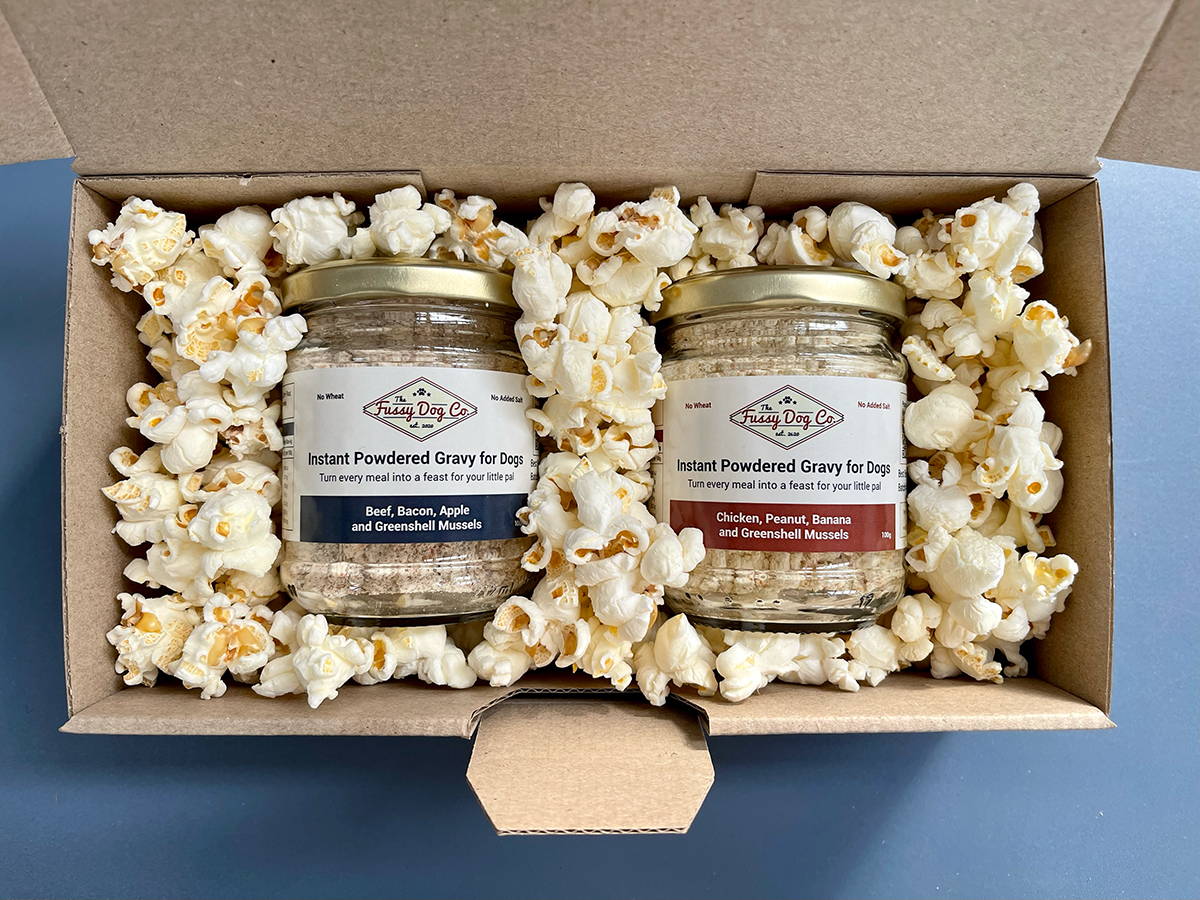 Our packaging is deliberately chosen to be handy for you after you have finished using our products. Our glass jars and aluminium tins should have hundreds of uses around your home once the powders are all used up. But they are also recyclable if, like us, you already have a kitchen cupboard with eleventy glass jars in it, waiting for that day you finally start your new preserving or pickling hobby. Again, this is a baseline that all companies should be doing anyway.
We feel that it is better to show what we are doing, rather than say what we are doing. So this is the end of the world's worst Corporate Social Responsibility page. If you are ever in Christchurch, pop in and see us at 352 St Asaph Street. We will happily show you how we are working towards being better.